School Residential Adventures
Ta Ellan Vannin cur failt errui
(Welcome to the Isle of Man)

Quality School Residentials on the Isle of Man
Unique Island Location- Spectacular and dramatic scenary
Wide range of quality outdoor activities delivered by professional, safe and fun staff
Small activity centre with programmes tailored to your needs
Full activity programme from 9am to 8:30pm
All programmes are subject to alteration due to circumstances outside of our control e.g. bad weather.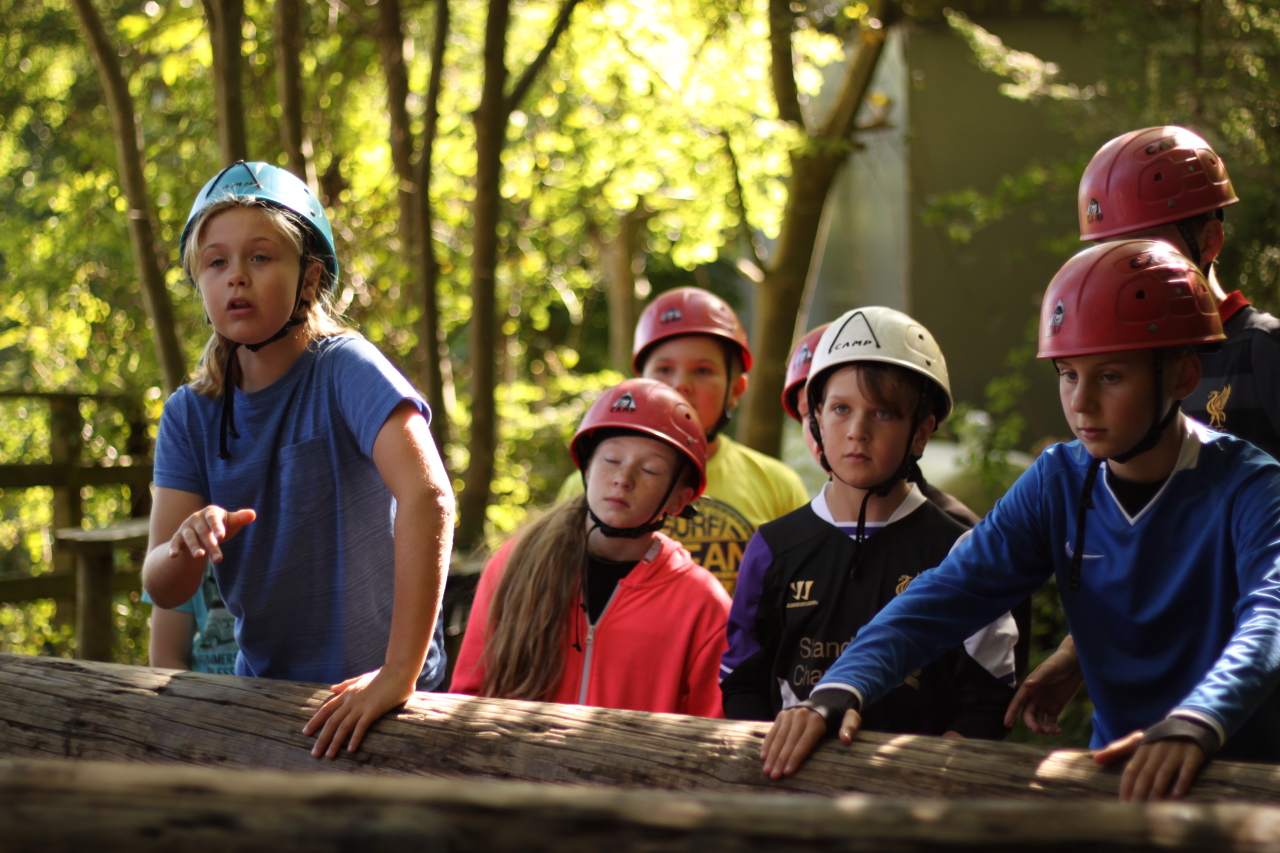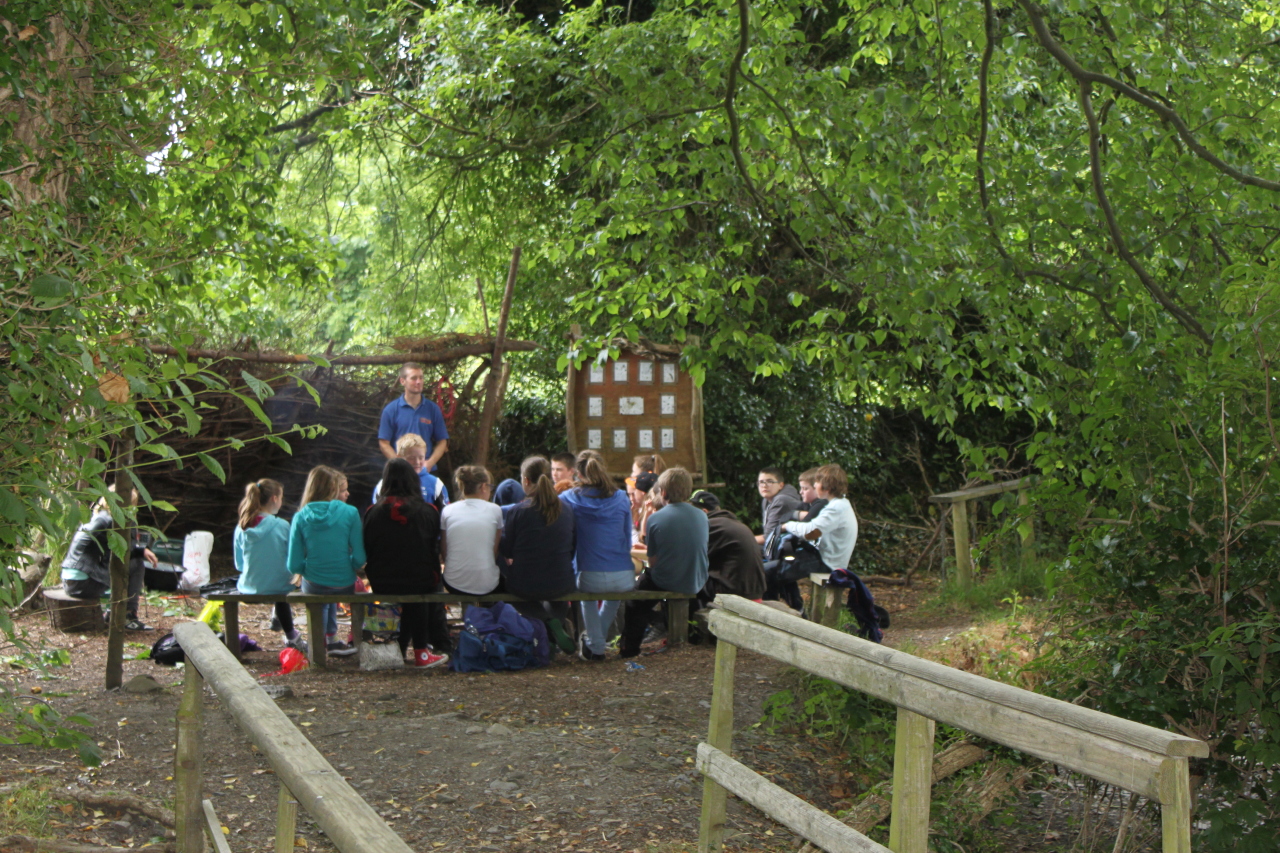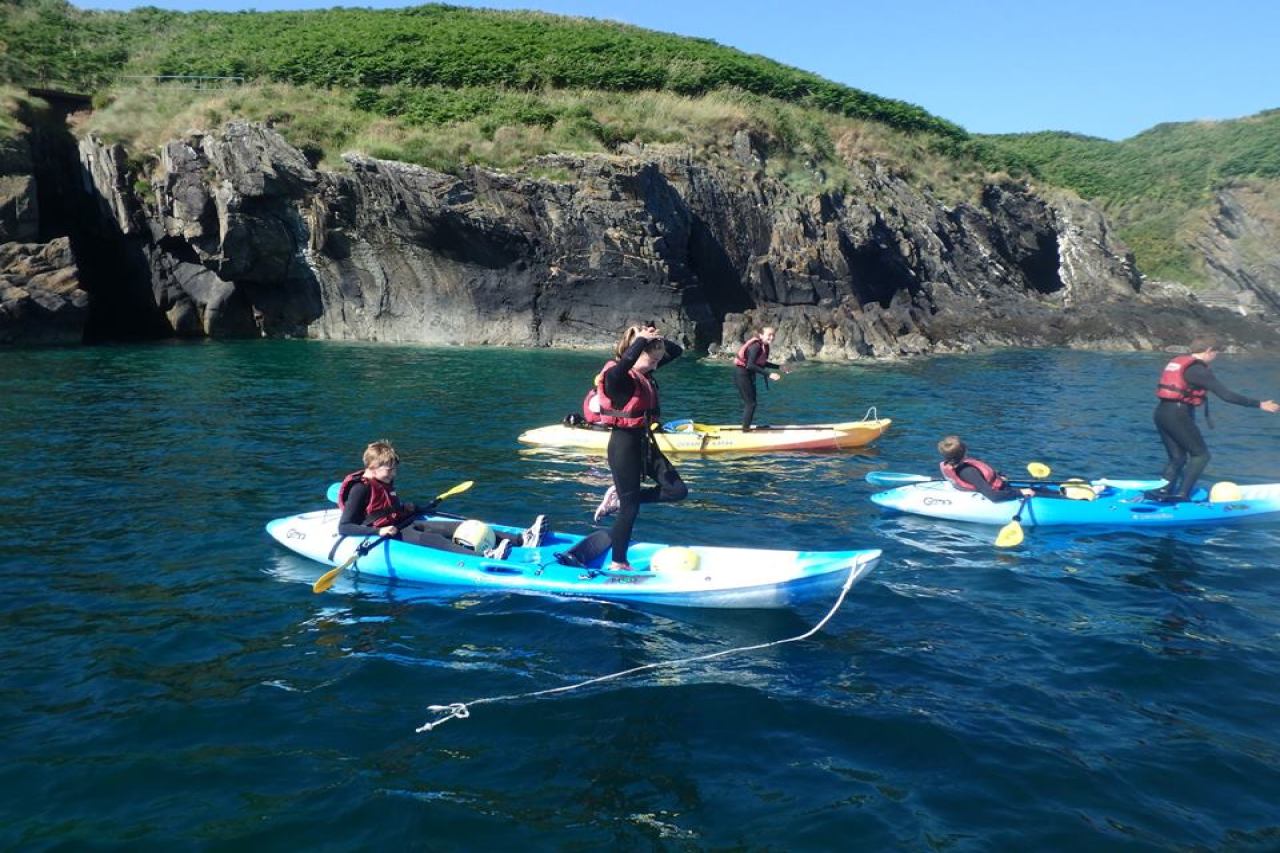 Where are we
The Venture Centre is based in rolling countryside in the North of the Isle of Man situated right in the middle of the Irish sea, easily accessible by ferry and plane from most areas of the U.K. We are situated in a quiet part of the Isle of Man, 5 minutes walk away from seculded beaches and have scenic clifftop walks 10 minutes away from our site.
The Centre
Accommodation
Our site is based in the converted farm buildings of Lewaigue Farm Camp and is split into 2 facilities, north and south camp. Each facility has its own games room, childrens and teachers rooms and can accommodate 70 people allowing larger group to have sole use of their own accommodation block. All of the bedrooms are en-suite and childrens room sizes range from six to twelve beds per room.
The Site and Activity Locations
The Venture Centre buildings are set in an area of woodland bordering rolling farm land. On the site there are many activities including; woodland bushcraft areas, archery, an assault course including monkey bars and rope swings over a (shallow) river, abseil platforms high up in the tress and a high ropes course and large zip line, all making use of the fantastic location.
Most of our watersports take place on our shallow sheltered lake, offering the perfect place to try kayaking, canoeing, dinghy sailing and raft building. For older groups we use various local coastal locations for sit on top sea kayaking and coasteering. All of our activity locations are within a 10 minute minibus journey of the centre meaning more time spent on activities and less time spent travelling to them.
We have been delivering courses to schools groups for over 30 years and in that time have run courses for over 40 000 young people. We provide the ideal location for all school visits making a balance between adventure experiences and educational value.
Our aim
Our aim is to provide children with the experiences of a wide variety of activities. This not only gives them an insight into activities that they may wish to develop in the future but also gives them a variety of life experiences that help to build self confidence, communication and organisational skills.
We also realise the value of the shared residential experience in the development of young people helping them to develop independence and social skills which they can carry forward into future life and the transition into secondary school.
Whilst we encourage all children to do their best the small achievements of the quieter and less confident children are just as important to us as the achievements of the more able and more confident.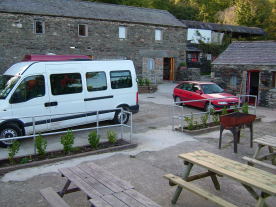 Our large range of activities gives your children a wide variety of developmental experiences, for example kayaking allows young people to work independently developing self confidence and a sense of personal achievement coupled with the physical skills of actually paddling their own kayak. Canoeing allows young people to work in small team of 2 -3 learning how to rely on each other and be part of a small team, how to deal with success and in some cases failure. Whilst through raft building and racing the children work as part of larger team and realise the results of their combined efforts. This ethos of personal development through outdoor adventure is carried through all our activities.
In addition to our courses for school groups we provide national governing body courses in Canoeing, kayaking, sailing, power boating and are approved by the , Royal Yachting Association RYA, BAPA.
The centre managers Michael and Simon Read are actively involved in all aspects of the centres' operations this means that we maintain a high level of flexibility and personal involvement so we can ensure your stay with us runs as smoothly as possible.
Safety and Accreditation
For each of our activities we have full risk assessment, operational procedures and learning objectives in place. All our staff are fully trained in the activities they deliver and undergo enhanced checks prior to starting employment with us. We are keen to ensure our courses fulfil the exact requirements for your group.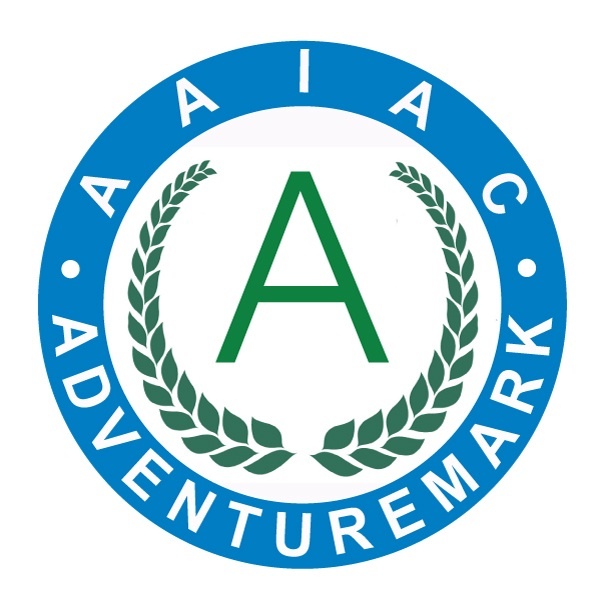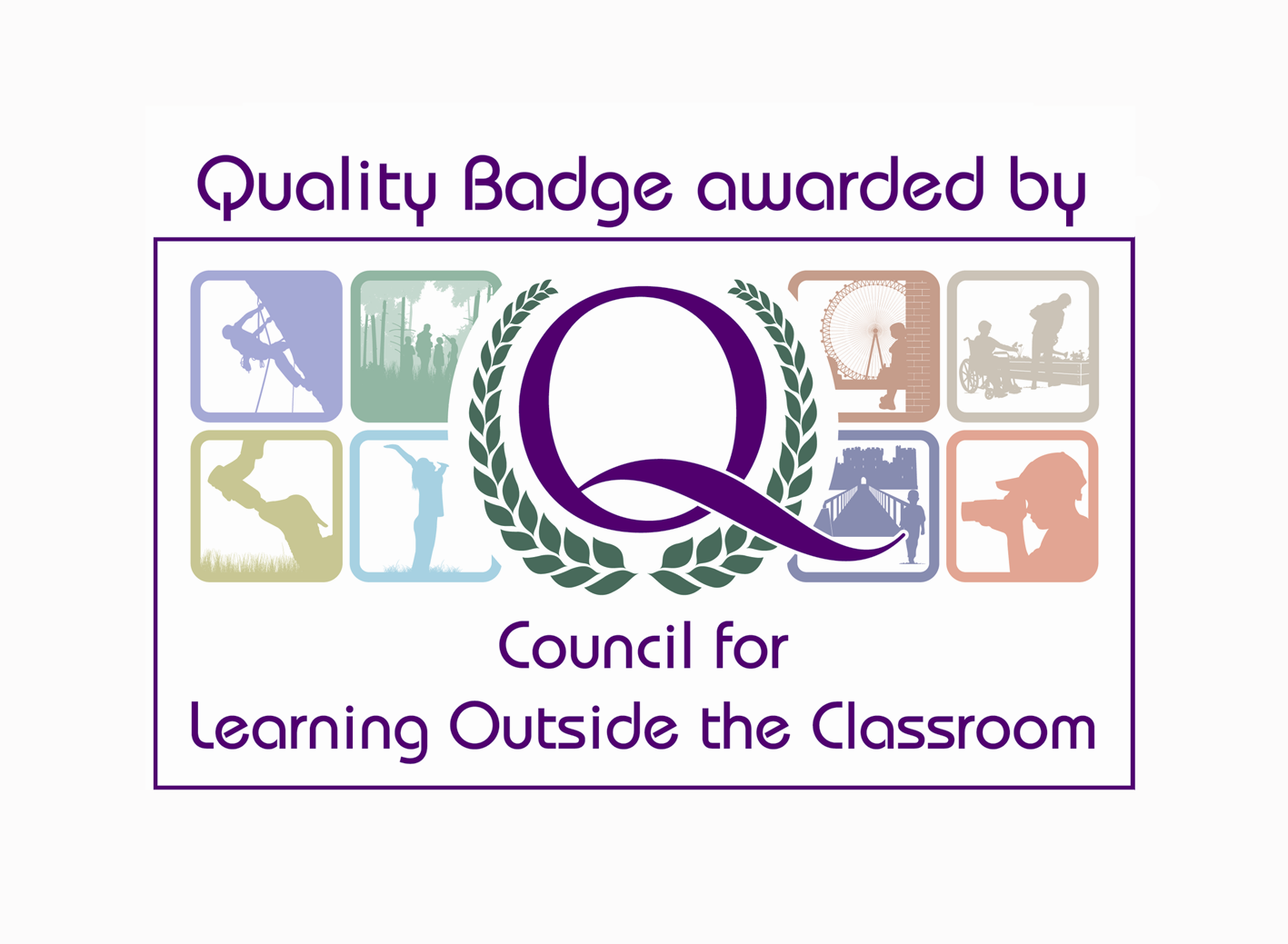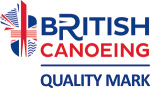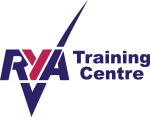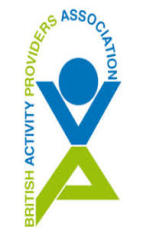 Free Familiarisation Visits for Teachers
For groups that have not visited us previously we offer familiarisation visits for group leaders including assistance with ferry and accommodation costs.
We will draw up a suggested activity programme based on the age of your students, length of visit and any prior experiences your group may have had. All programmes are subject to alteration due to extenuating circumstances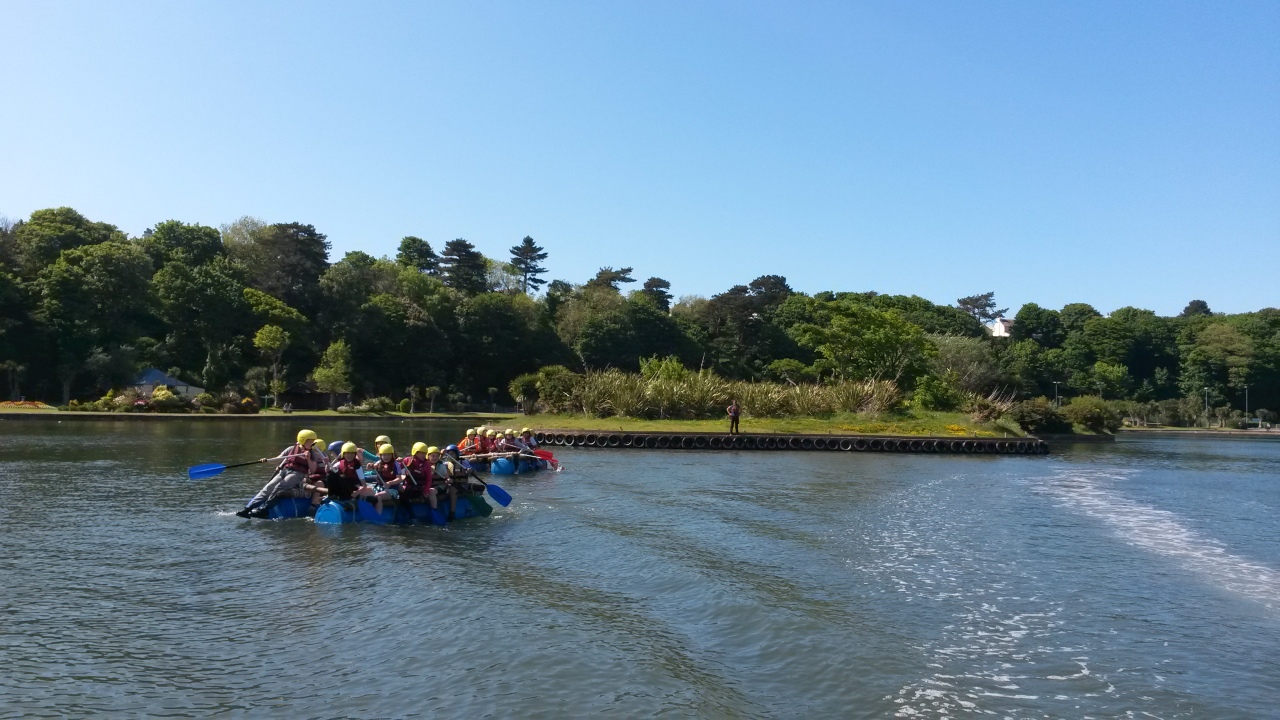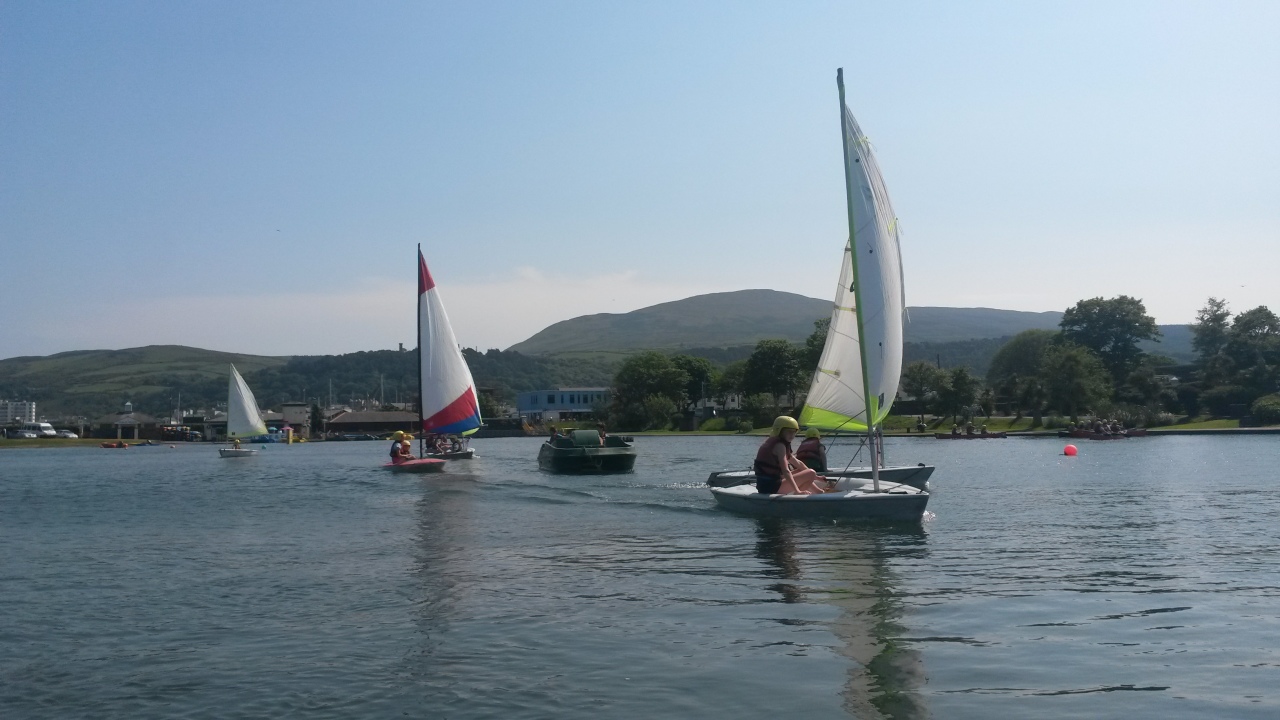 Activity Programme
We pride ourselves on offering flexible programmes to suit your group. Activities can be chosen from our wide range and cultural visits can be arranged to areas of interest around the Island. Contact us to discuss your requirements and we will work with you to create a programme to suit your group.
a.m.

p.m.

Eve

Monday

Travel to Isle of Man via ferry or flight

Intro to centre

Fire drills

Coastal walk

Tuesday

Kayaking and Canoeing

Gorge Walking

Wednesday

Climbing

High Ropes Course

Wide game

Thursday

Bushcraft Skills

Campfires

Cook own lunch

Coasteering

Archery

Friday

Operation Phoenix Team Challenge Competition

Depart for ferry or flight
a.m.

p.m.

Eve

Monday

Travel to Isle of Man by ferry or flight

Introduction to centre Fire drills

Coastal walk

Tuesday

Raft Building and Racing

Kayaking and Canoeing

Wednesday

Abseiling and Climbing

Gorge Walking

Wide game

Thursday

Cook own lunch

Assault Course

Archery

Friday

Operation Phoenix Team
Challenge Competition

Depart for ferry or flight
Educational Outcomes
Our courses are aimed at Key Stage 2 and are ideal for years 5 and year 6 students to help prepare for the transition to senior school.
For each activity we have our own learning outcomes please click here to view these outcomes. If you feel these are not appropriate for your group or you wish us to focus on different outcomes please contact us to discuss this.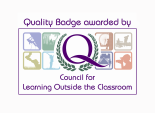 The Booking Process
We aim to make the process as straight forward as possible. Most groups ask us to organise the ferry travel for their group we do this through local travel agent "Isle of Man Event Services Ltd". This ensures that your holiday package is fully protected. However you are free to organise your own travel to the island if you prefer.
We ask groups to pay the ferry element of their visit as soon as possible to ensure the appropriate ferry tickets are reserved. We then ask for a deposit of £100 per person for the stay at the centre this is due 3 months before arrival with the balance due on arrival this makes it easy for us to make adjustments if numbers change.
We will issue VAT invoices for the deposits and balance amount. Educational groups can normally reclaim the VAT element of their visit to avoid passing this cost on to the children.
Recommended kit lists and medical forms can be downloaded from the downloads page
Prices
By ferry from either Heysham or Liverpool.
For departures from other locations please contact us for a quote.
Prices include
Free places for group leaders in the ratio of 1 or every 8 full paying guests
Return ferry travel
All meals whilst at the centre
All on island transport
Full adventure programme
Accommodation
Familiarisation/inspection visits for first time visitor
* All prices are plus VAT
Rates 2020*

From Heysham

14.15 exHeysham on day of arrival arrive 12.15 Heysham on last day

Lots of other ferry options available just ask for a quote

Mon – Friday Including ferry Rate per child

Friday – Monday

Rate per child including ferry

Monday

-

Wednesday

Wednesday

-

Friday

Before 19th April 2020

£245 plus VAT

19th April – 17th May 2020

POA

6th July - 17th July 2020

From £319 plus VAT

18th July – 11th October 2020

£245 plus VAT

15th uly - 11th October 2019 - 14th April 2020

£245 plu VAT
Rates 2020*

From Liverpool

11.15 Seacat from Liverpool on day of arrival –17.15 arrive Liverpool on last day

Lots of other ferry options available just ask for a quote

Mon – Friday Including ferry Rate per child

Friday – Monday

Rate per child including ferry

Monday

-

Wednesday

Tuesday eve 19.45 ex liverpool

-

Friday 15.00 seacat to Liverpool

Any dates before 17th May 2020

£255

POA

Tuesday 8th May - Friday 11th May 2019

TBC

17th May – 6th July July 2020

£324 plus VAT

6th July - 24th July 2020

£335 plus VAT

24th July - 8th October 2020

No Liverpool ferries after this date

Please see options from heysham

£255 plus VAT
Below are some Helpful documents to make planning your trip a more simple process