Where are we?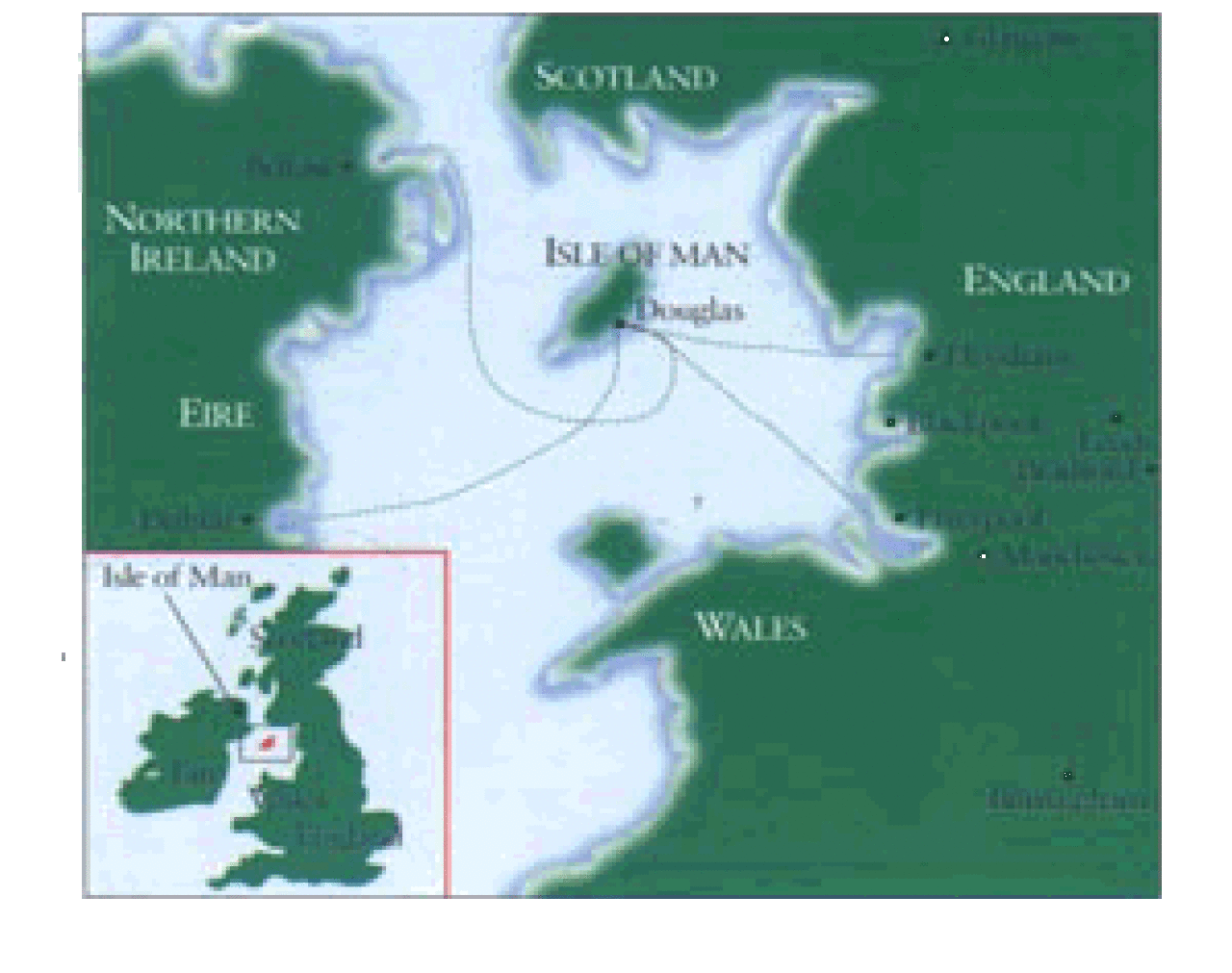 The Venture Centre is situated in a quiet rural area, two miles south of Ramsey, the Island's second largest town and only half a mile from the secluded beach of Port-e-Vullen.
It is 30 minutes from the ferry terminal at Douglas and 45 minutes from Ronaldsway airport. Public transport - No.3 bus from Douglas or regular Manx Electric Railway stop nearby.
GPS ref N54 18.105 W4 21.228
OS grid reference 469 922
Recommended Taxi provider is Lezayre Cabs on 07624 429111
How to get to the Isle of Man
The Venture Centre centre is probably the most centrally located centre in the British Isles.
The Island is served by ferry from Heysham, Liverpool, Belfast and Dublin. There are air services from most major airports in the British Isles.
All our transport to and from the Isle of Man is handled by Isle of Man Event Services this ensures all your bookings conform with EU directives on package travel.
Isle of Man Event Services will also be pleased to give you a quote for Travel Insurance you can phone them direct on 01624 664460.
About the Isle of Man
Whether you arrive by sea or by air this unique island offers miles of beaches and uncrowded mountains, an ideal venue for outdoor activities.
Our family run centre offers the following programmes: