Canoeing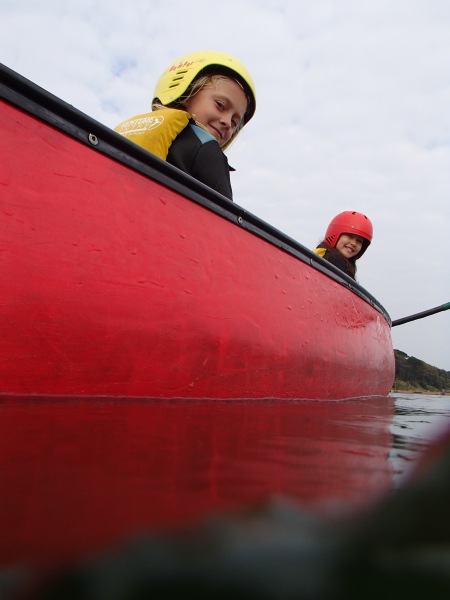 Canoes are open top boats which can carry 2 or 3 people. They are paddled using a single blade paddle and the paddler is usually kneeling down in the canoe. They are the traditional craft used in North America and are often refered to as Canadian Canoes. Canoeing sessions take place on the Mooragh Park Lake in Ramsey. This can give you a fun introduction to the sport with plenty of games to play while learning basic strokes. We use a fleet of Old Town Discovery 158 canoes. All our instructors hold appropriate Bristish Canoeing Coaching Awards.
The Venture Centre is an adventure mark approved centre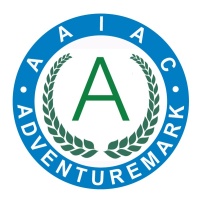 Recommended Kit List
Comfortable clothing
Old trainers or wet suit boots or beach shoes etc
These may get wet
No jeans
Depending upon the weather we may issue wetsuits. It is a good idea to bring shorts or swimming costume and long sleeve thermal base layer or T shirt to wear under wet suit.
If you wish you can bring your own wet suit
Towel and spare clothes and spare clothing
For groups booking residential adventure courses the cost of all activities is included in the price