Safety in Outdoor Education
The benefits to young people of being exposed to managed risk are well known. A visit to The Venture Centre gives your students an opportunity to learn first hand the thrill of the outdoors, with the comfort of knowing they are supported by our excellent safety standards.
All of our activity and learning programmes are operated in accordance with strict operating standards that define the minimum requirements for staff qualifications, supervision arrangements, equipment, facilities and appropriate clothing. Individual activities follow a defined session plan. Where appropriate our staff are trained and assessed by external providers.
All groups visiting an off-site venue take a first aid kit and mobile phone with them.
Risk Assessments
There are risks associated with all outdoor activities this is what makes them adventurous and why they are so important to the development of young people. We carry out full risk assessments for all our activities and these are reviewed annually or more often if deemed appropriate. The aim is to reduce the level of risk to an acceptable level not to reduce the element of risk completely. Risk assessments are available for all our activities these can be viewed on our download page.
All our kayaking and canoeing instructore hold appropriate British Canoeing Qualifications and we follow British Canoeing staffing ratios.
We are inspected and approved by The Royal Yachting Association, Isle of Man Tourist Board, British Activity Providers Association, Learning outside the classroom and Adventuremark.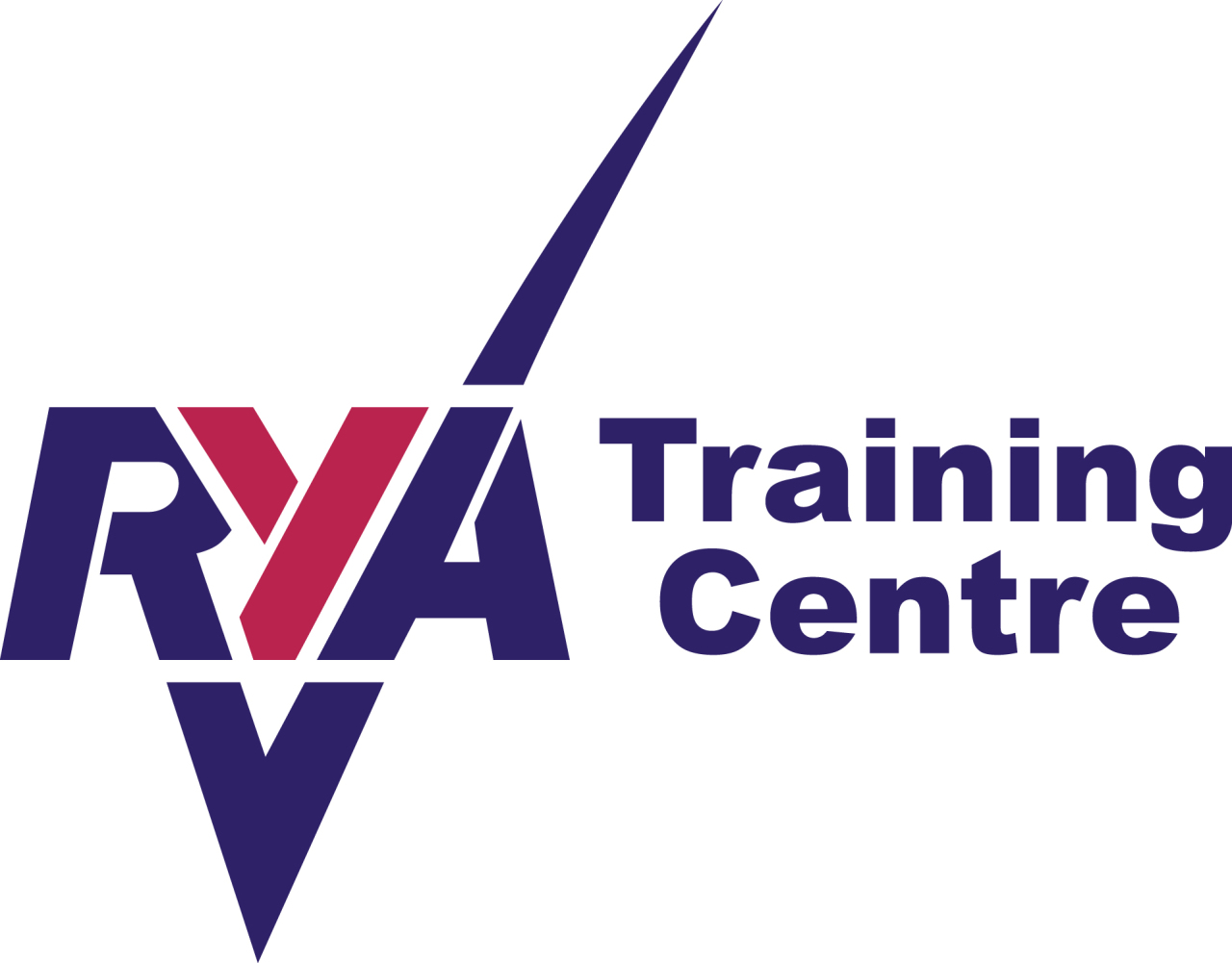 We welcome you verifying our accreditations with the relevant awarding authority.
The NCC
(National Coasteering Charter) sets best practice guidelines for the delivery of coasteering activities.
Learning Outside the Classroom (LOtC) Quality Badge
The Venture Centre has been inspected and has been awarded the LOtC Quality badge, one of the first centres in the UK to receive this award.

Adventuremark
Adventuremark is a safety accreditation scheme devised by the Adventurous Activities Industry Advisory Committee on behalf of the Department for Children, Schools and Families. Adventuremark compliments the Quality Badge scheme that supports the Learning Outside the Classroom manifesto, and confirms that providers of adventurous activities that are outside the scope of statutory licensing regulations have been inspected against nationally agreed and recognised standards.
British Canoeing
We are a British Canoeing Quality Mark Holder
High Ropes Course
Our High ropes course has been externaly inspected by Paul Capper of Capstone Inspections to European Standard of EN: 15567 (Part 1 & 2)
Our significant trees are inspected by Bruce Hatton of BHA trees and any remedial work is carried out inhouse or by Joe Wood Tree and Garden Services.
On Call Duty Manager
The Venture Centre has a duty instructor available outside activity sessions and the centre directors are available each day if there are any issues that require addressing.
Fire Precautions
The Venture Centre is inspected by the Isle of Man Fire Service who issue a fire certificate. Where practical a full walk through fire drill is carried out prior to the first evening at the centre.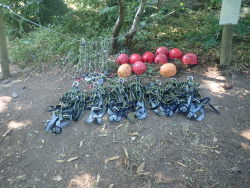 All PPE (personal protective equipment) is appropriate for use, correctly fitted and regularly inspected by an appropriate person.