Youth Summer Adventure Camp 2020
Summer Adventure Camp 2020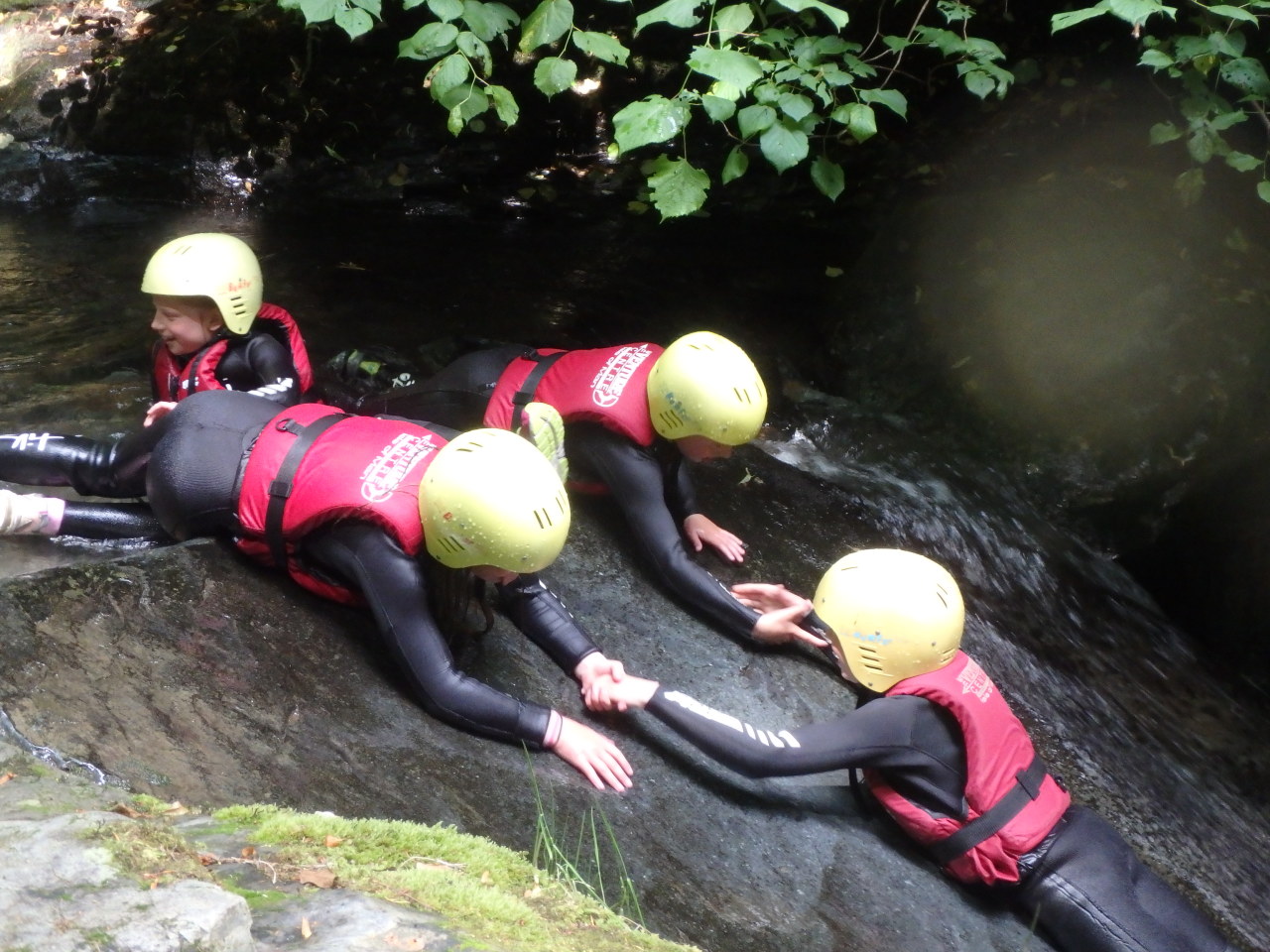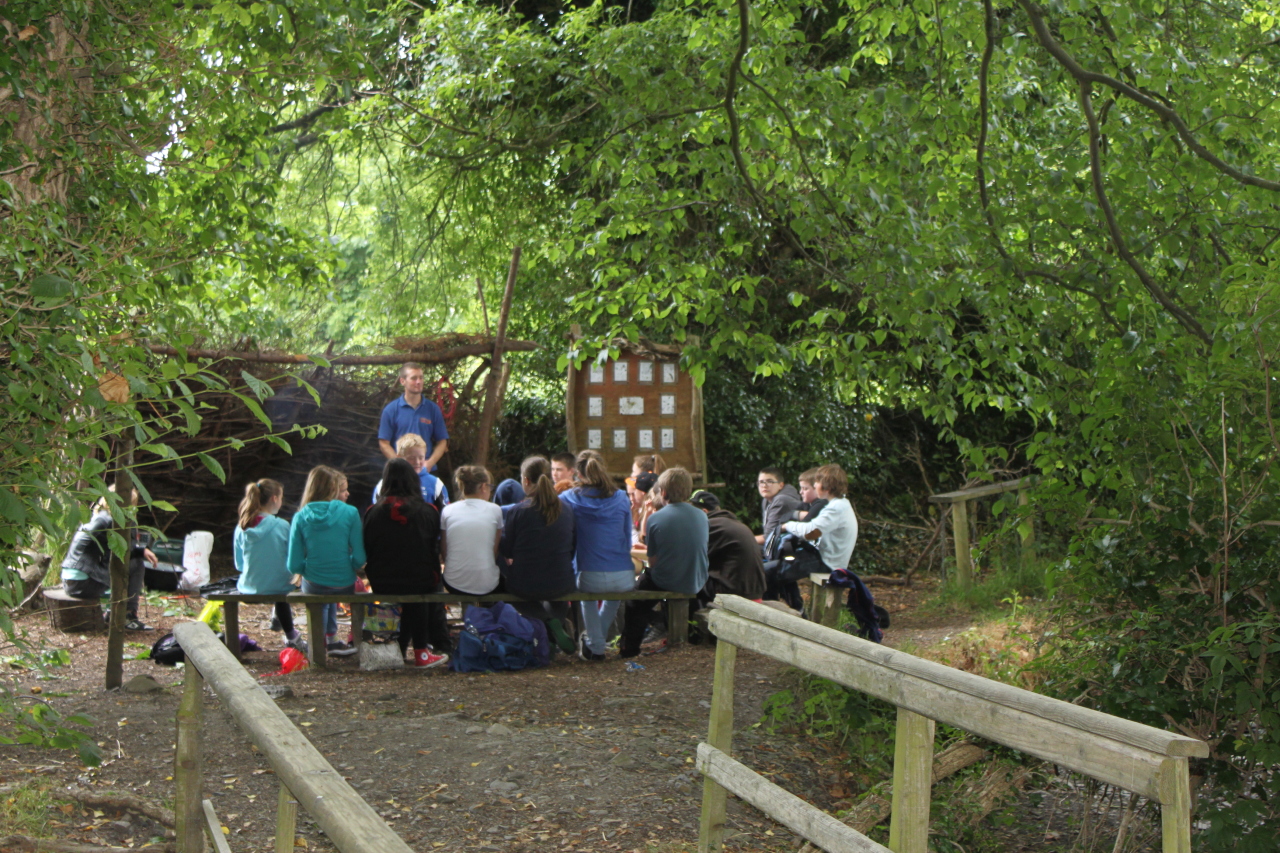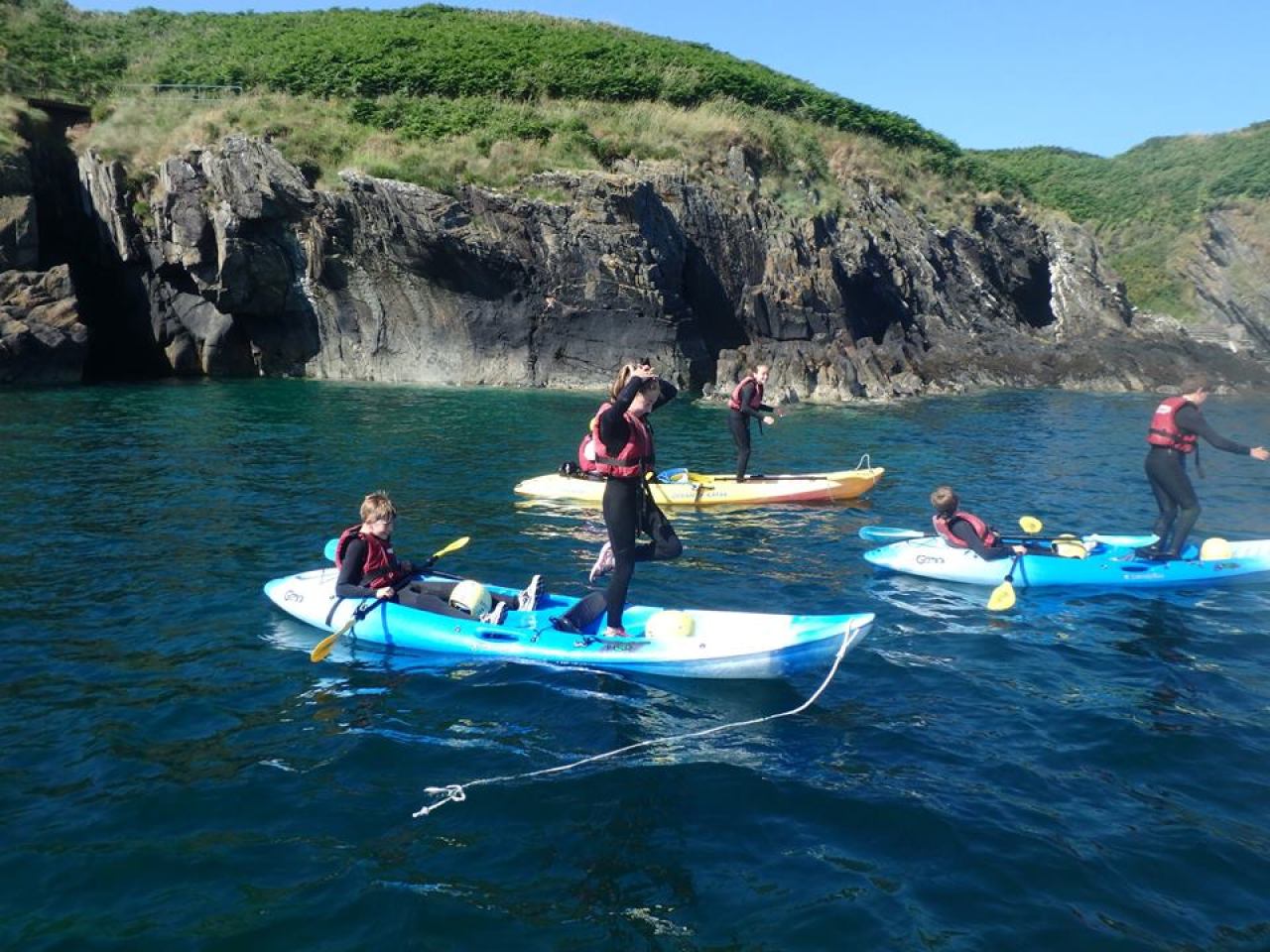 Suitable for ages 9-15years
The Venture Centre has been running children's residential summer camps for over 25 years. Our summer camps offer one of the widest range of activities in the U.K. We aim to keep children busy all day with minimal 'down time'. Activities begin straight after breakfast and finish in the evening around 9pm. We have designated group leaders available 24/7 if the young people need anything at any time of day.
Our summer camps have a strong focus on trying new activities, making new friends, learning new skills and most importantly having fun in the outdoors!
Activities and Programme
We are proud to offer on of the largest selection of outdoor activities in the U.K. Activities on offer include; Dinghy sailing, bushcraft, kayaking, canoeing, assault course, orienteering, raft building, air rifle shooting, archery, gorge walking, coasteering and much more.
Each day starts with breakfast at approximately 8am and is followed by the morning activity, lunch, afternoon activity, evening meal and then an evening activity until around 9pm. All programmes are subject to alteration due to extenuating circumstances.
Sorry we do not allow children to bring mobile phones, tablets or laptops to the centre.
Dates 2020
Sorry but we don not have any availability for residentaila summer camps for 2021. We are however taking bookings for summer adventure days and family activity stays just drop us an email for further details admin@venturecentre.im
Cost
Only £310 per person per week (sibling discount available please phone)
For children arriving from off the Island we can arrange pick up and return to ferry or airport for an extra £30 per child
Picture Gallery
Showing just some of the activities that take place during our summer camps