Mothers day Cliff Abseil
}).render();
Spend the day with mum doing something special and memorable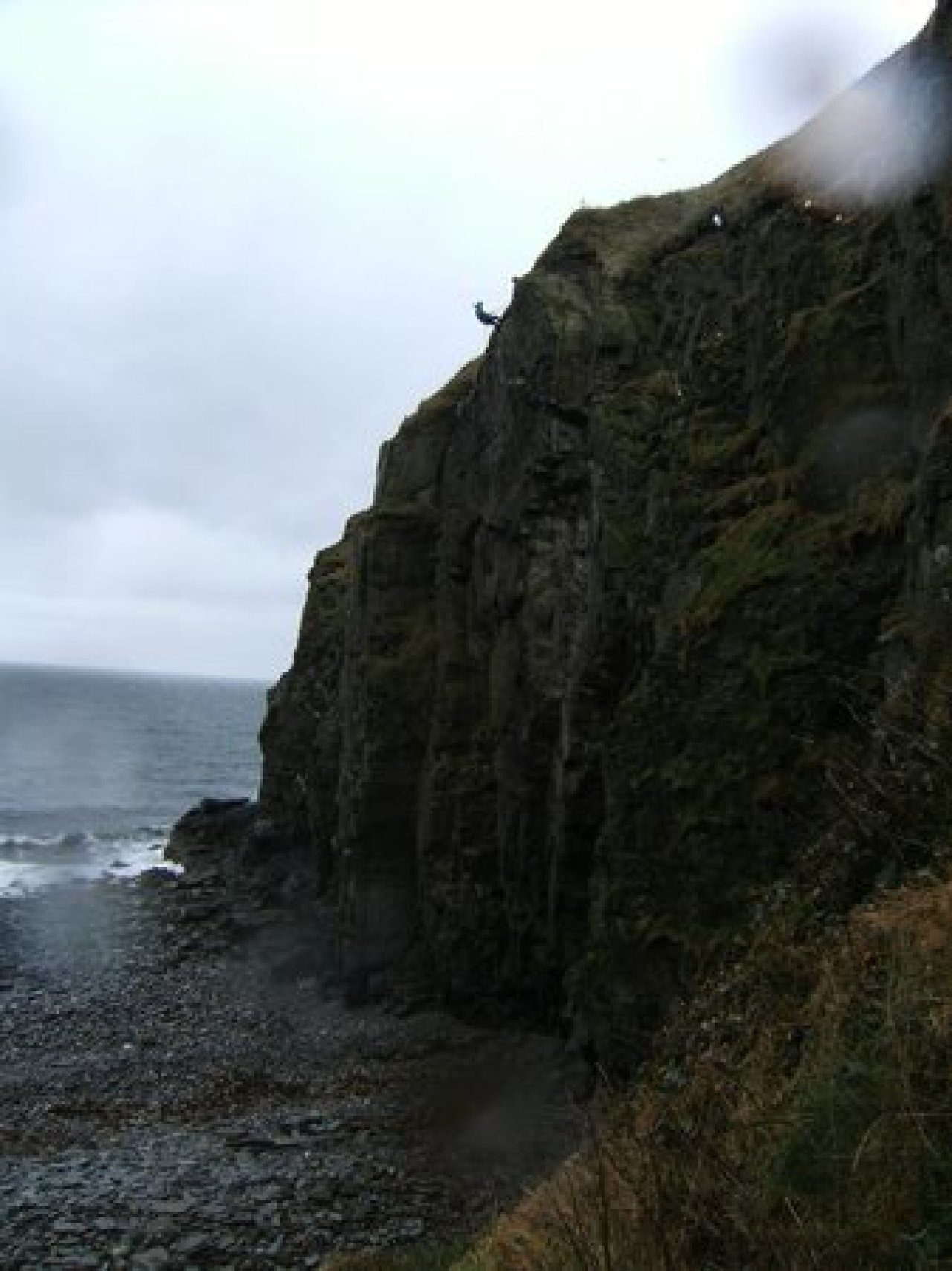 A great opportunity to do a different activity on Mother's Day in the Isle of Man.
Meeting at the Venture Centre we will begin with three practice abseils to build up confidence and get to grips with abseiling technique.
The introductory ledges start from 15ft and increase to 25ft and a 40ft freefall abseil out of our tree.
We will then make our way to Maughold head for the 110ft abseil from the headland to the beach below.
Please bring warm clothing and sturdy outdoor footwear as access to the cliff is across a field and the return from the beach involves a steep scramble.