Dinghy Sailing
All beginner sailing sessions take place on the Mooragh Park in Ramsey. For groups staying on adventure programmes at the Venture Centre these sailing sessions offer a perfect introduction to the sport on sheltered water. During all sessions the group will have the opportunity to be involved with the rigging of the boats, learn basic sailing techniques and will sail their own boat with their friends. Most sessions last from1.5hours to 3hours in duration.
The Venture Centre can also offer RYA certificated courses including; Youth Stage 1, 2, 3 and 4, and Level 1, Level 2, Level 3 and Seamanshipskills certificate.
Below are some of the courses running for Youth during the Summer, if you have a group and would like to book a private course or to enquire about other lessons please contact us for details.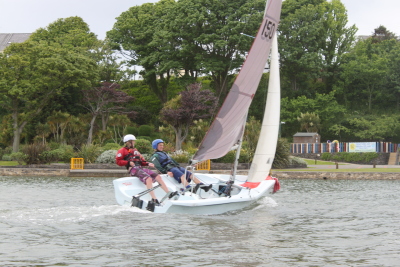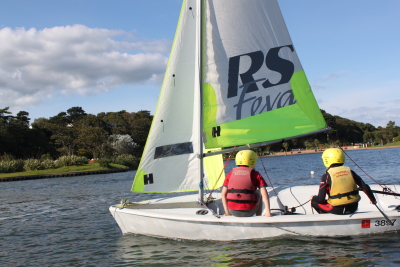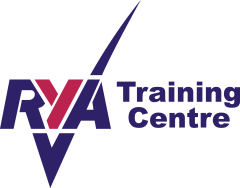 Beginner Course- RYA Youth Stage 1

This week is for people who have never sailed before or who have attended one of our introductory sessions on the Mooragh Lake. The sessions run for one and a half hours a day and aim to introduce you to the basic skills needed to control your own boat, and follows the RYA stage 1 syllabus. Skills that are covered include; basic tacking, rigging a boat, safe launch and recovery, different points of sail and most importantly having fun on the water. This course will be based on the Mooragh Park Lake.

Dates- Monday 3rd August- Friday 7th August, 09:15am-10.45am

Price- £80per person

Improvers Course- RYA Youth Stage 2

This week is perfect if you already hold the stage one certificate or feel you already have the necessary skills to skip the level one. This week runs to the RYA stage 2 syllabus and covers more advanced skills than the Stage 1 certificate including; upwind sailing, downwind sailing and gybing. The course will take in a mixture of singlehanded and crewed dinghies.

Dates- Monday 10th August- Friday 14th August, 9:15am- 10:45am

Price- £80per person